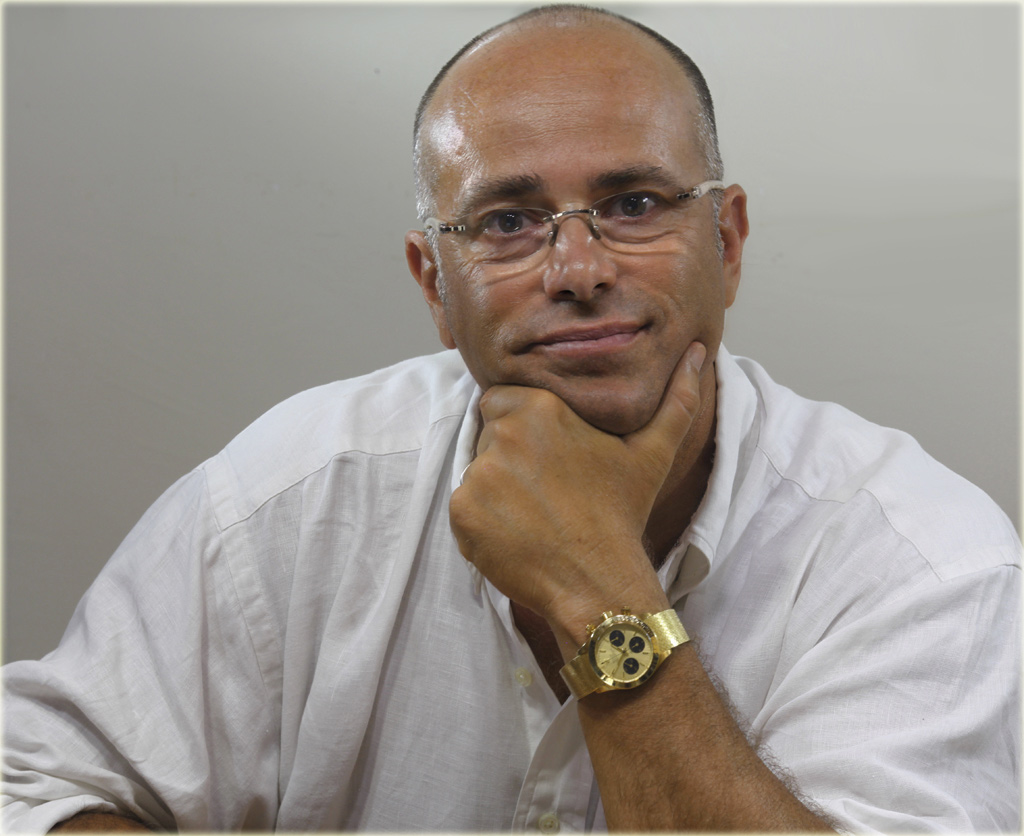 WHO IS STEFANO MAZZARIOL
My name is Stefano Mazzariol and I was born in Livorno on October 20, 1964.
I am the manager of Vintage Watches Srl, a company specializing in the trade of rare, particular and collectible vintage watches.
I have collaborated in the writing of many books including "Ultimate Rolex Daytona" (2010) and I am the co-author of the book "Rolex Daytona a legend is born" (2006), which has now reached its third reprint.
For years I wrote detailed articles concerning the world of vintage watches, for the main specialized magazines such as "Watch Club" and "Watch Shop".
For a long time I curated the vintage section of the Forum "Orologi & Passioni" (Watches & Passions), making available my multi-year experience so as to complete with technical and photographic details the various discussion sections.
For many years I published on the BlogSpot website my detailed research articles concerning the world of vintage watches, and Rolex in particular, with a following audience of more than 1 million readers per year.
I am a registered assessor to the Chamber of Commerce of Livorno as expert in Rolex, vintage and collectible watches.
Mine was the idea to create the first website allowing enthusiasts to have available, with just a click, all there is to know concerning the world of Rolex and Vintage Watches, the result of more than 30 years of experience in the field.
This ambitious project came to life with the publication of the "Mazzariol Stefano Library", the largest collection in the world with regard to photos and information material concerning vintage watches and in particular the Rolex brand.
Thanks to the detailed explanations of the blog articles, the classification of the watches by reference number, serial number and year of production and thanks to the comparison with our photo galleries, the user will have available all the tools necessary to learn how to recognize the authenticity of a vintage watch.
A website that is always growing and going more in depth. The must-have guide for the enthusiast and the professional.
Other experiences and collaborations in the vintage watch world
My passion has guided me over the years through various experiences, collaborations, participation in events or television programs, editorial projects and articles on other sites.
In this section you will find free news and updates that can be consulted:
VINTAGE WATCHES